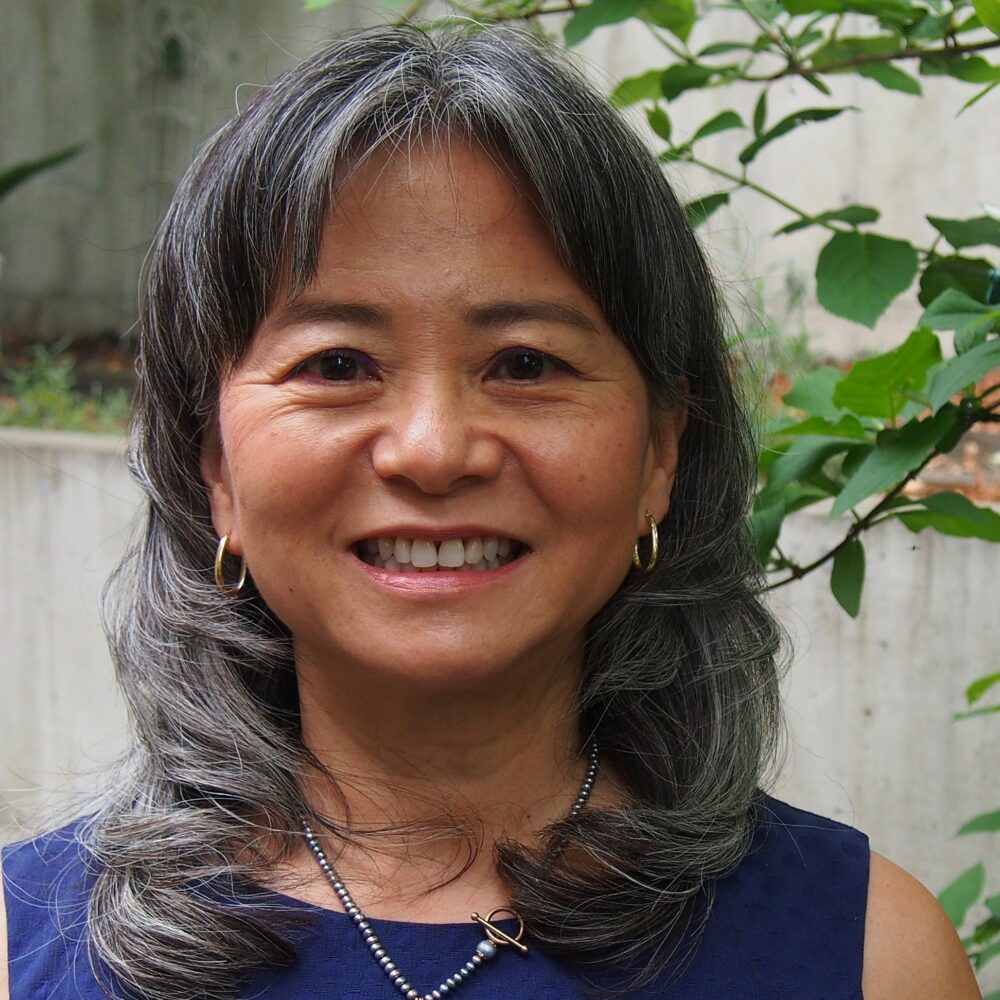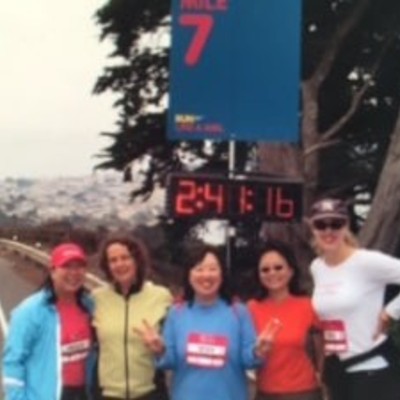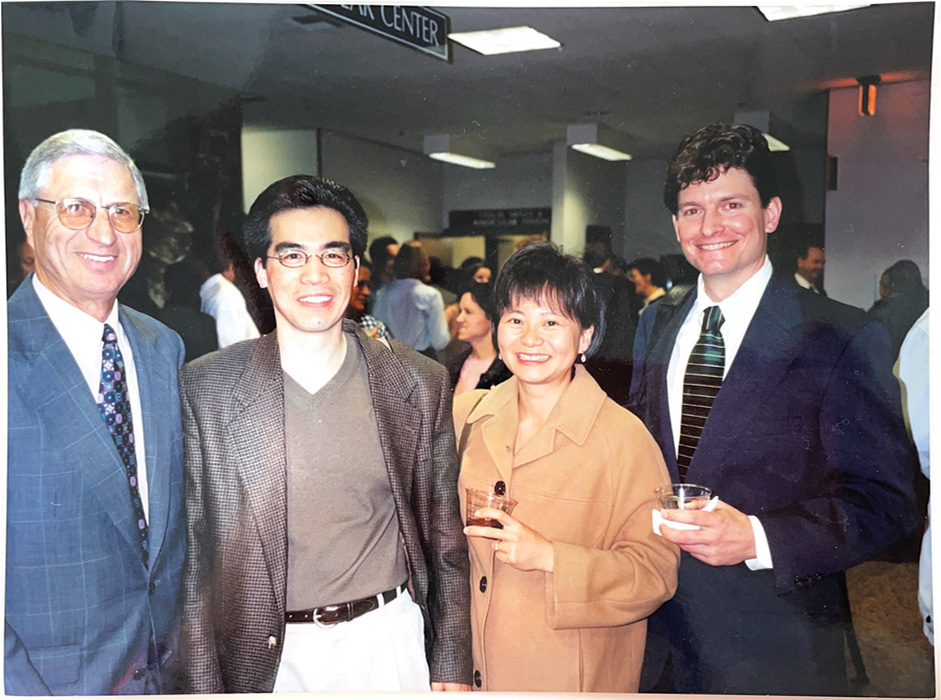 Dr. Susan Lin received her Optometry degree from UC Berkeley School of Optometry in 1988. She has completed both a post doctoral residency program in contact lens and a Master of Science degree in Physiological Optics (1991) with advisor and mentor, Professor Robert Mandell, OD, Ph.D.  Dr. Lin, as a member of  Dr. Mandell's prolific research lab, worked as a research clinician on the physiological effects of extended-wear contact lenses, origins of contact lens deposits, and tear film analysis. Following her post-doctoral work at Cal, Dr. Lin worked as a Senior Optometrist at UC Davis Department of Ophthalmology. In 1993, after working in various practice settings, Dr. Lin, together with Dr. Rivera, opened Moderne Eye Optometry. Dr. Lin is a Fellow of the American Academy of Optometry and has been an active member of California Optometric Association locally, serving as President of the Alameda and Contra Costa Counties Optometric Society in 1996. When not in the office, Dr. Lin enjoys exercising and volunteering on behalf of education and local communities.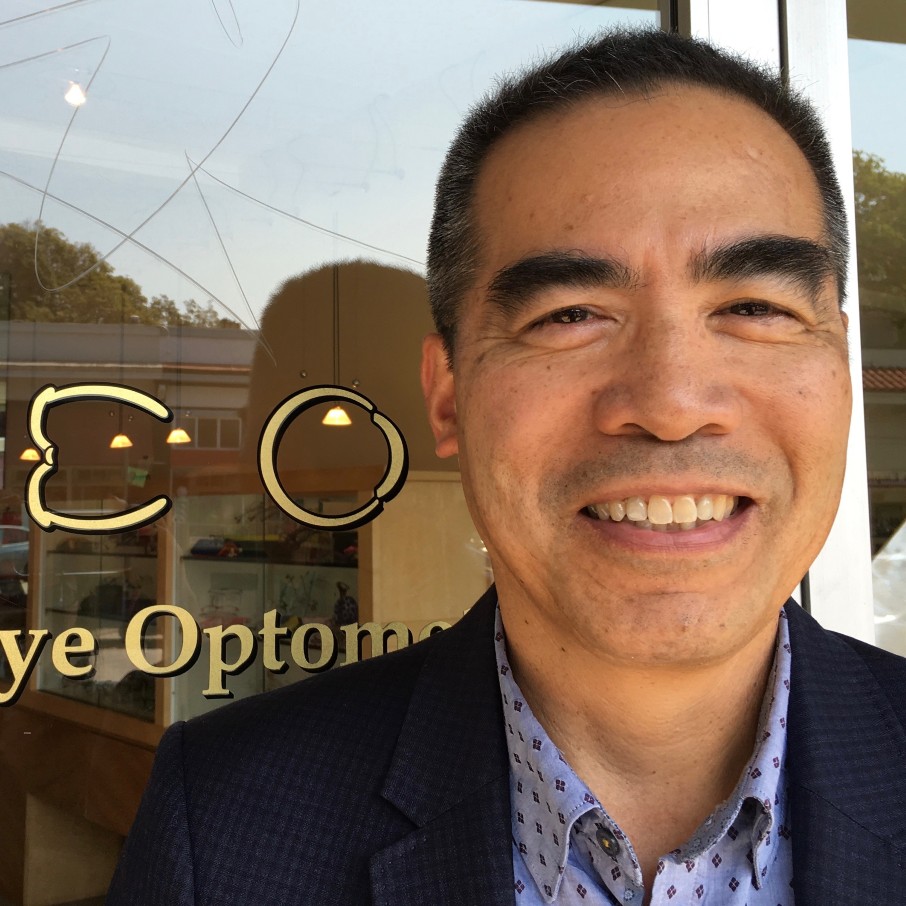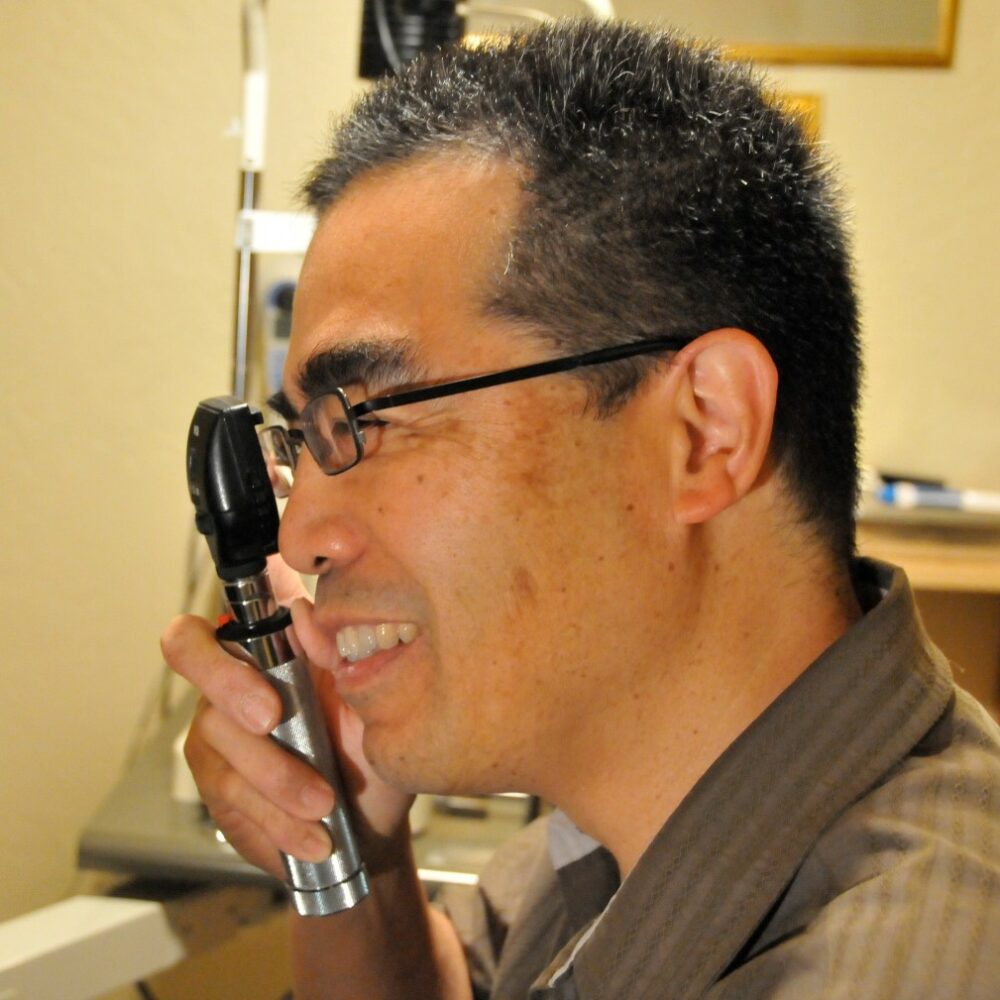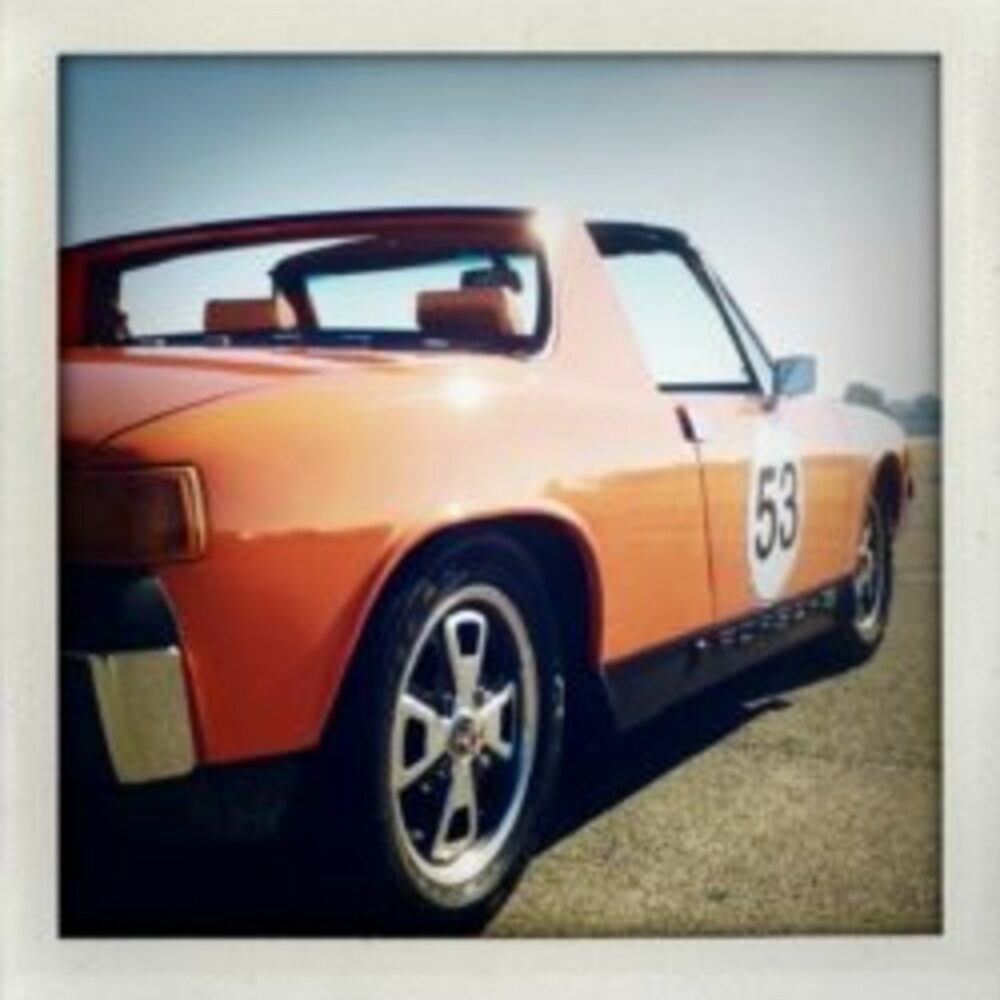 Dr. Reuben Rivera graduated from UC Berkeley School of Optometry in 1985. He earned a post-doctoral degree in Vision Science from Cal in 1995, after which he held a part-time research position as a Senior Optometrist at the Berkeley School of Optometry for fourteen years. His post-doctoral research evaluated the physiological effects of contact lens wear on the eyes, and was partially funded by a grant from the National Institutes of Health. In 1994 he was awarded the Garland Clay Award by the American Academy of Optometry for his published results. Dr. Rivera is a Fellow of the American Academy of Optometry, a member of the California Optometric Association, and has served as a Board member of the Alameda Contra Costa Counties Optometric Association. Dr. Rivera has been an active volunteer leader for the Boy Scouts of America and enjoys driving his vintage 914 at Auto Cross.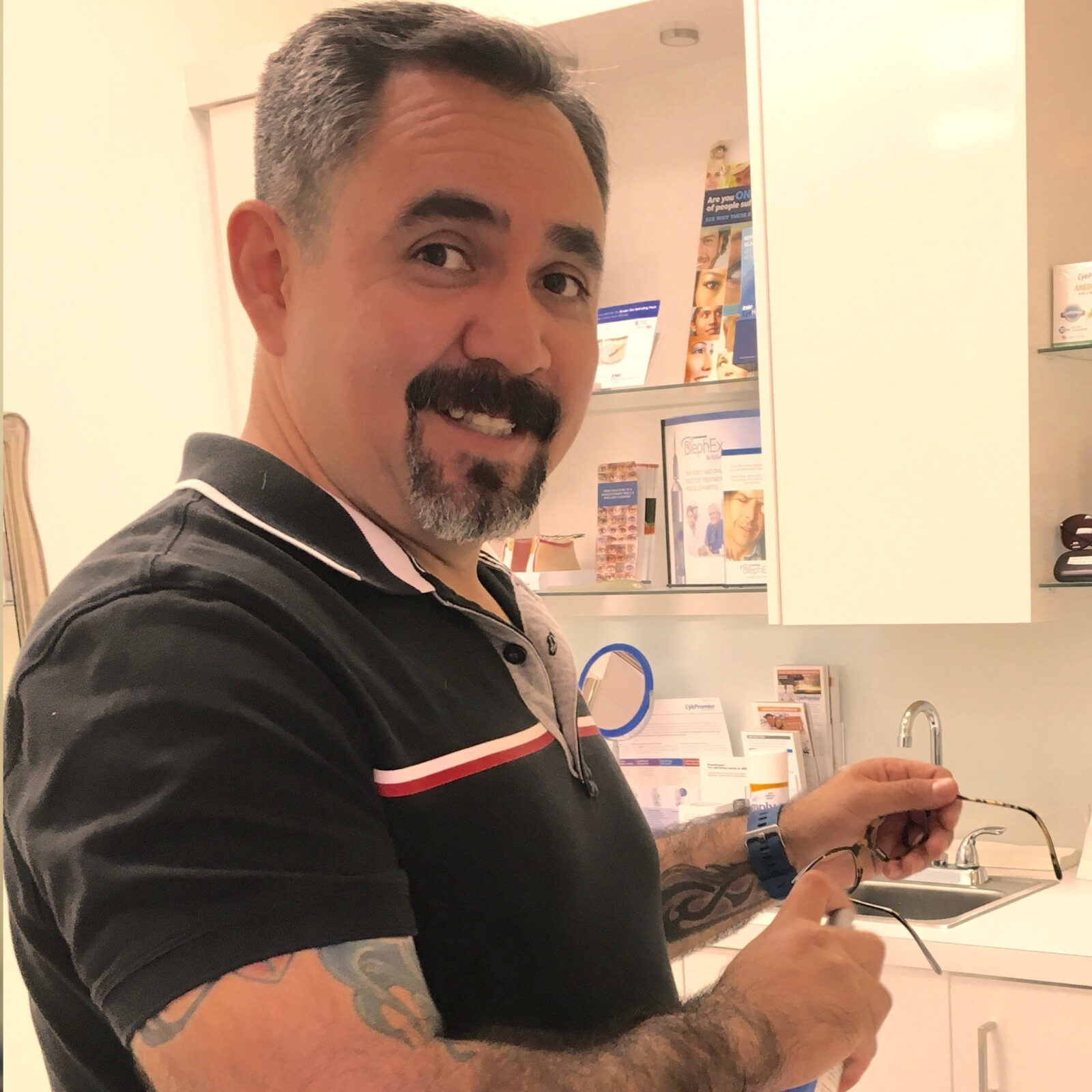 Jose has over 19 years of experience as an Optician with experience in both lens dispensing and lens manufacturing. Certified by The American Board of Opticianry since 2012 and a Medical Board of California Registered Spectacle Lens Dispenser since 2015. Jose has a fashion design background which infuses his passion for frame styling so he can help our patients find that perfect pair of eyewear you deserve! His many years of optical experience and extensive knowledge of lens options is informed by the work he has had manufacturing spectacles in the lab so the optics of a good pair of glasses are familiar to him.
Our small business is fortunate to have José as our Master Optician and Office Manager.  José works tirelessly, throughout the day, on behalf of patient care:  ALL aspects of patient communications and prescription orders:  voice mail, texts, emails, fax, request for records, appointment scheduling, canceling, rescheduling, contact lens orders; all aspects of insurance authorizations, insurance billing AND triage for urgent eye care appointments. 
As Master Optician for Moderne Eye, José curates and purchases the entire frame inventory.  He measures patients for custom digital lenses; orders and verifies glasses prescriptions and then expertly dispenses the spectacular spectacles to patients.