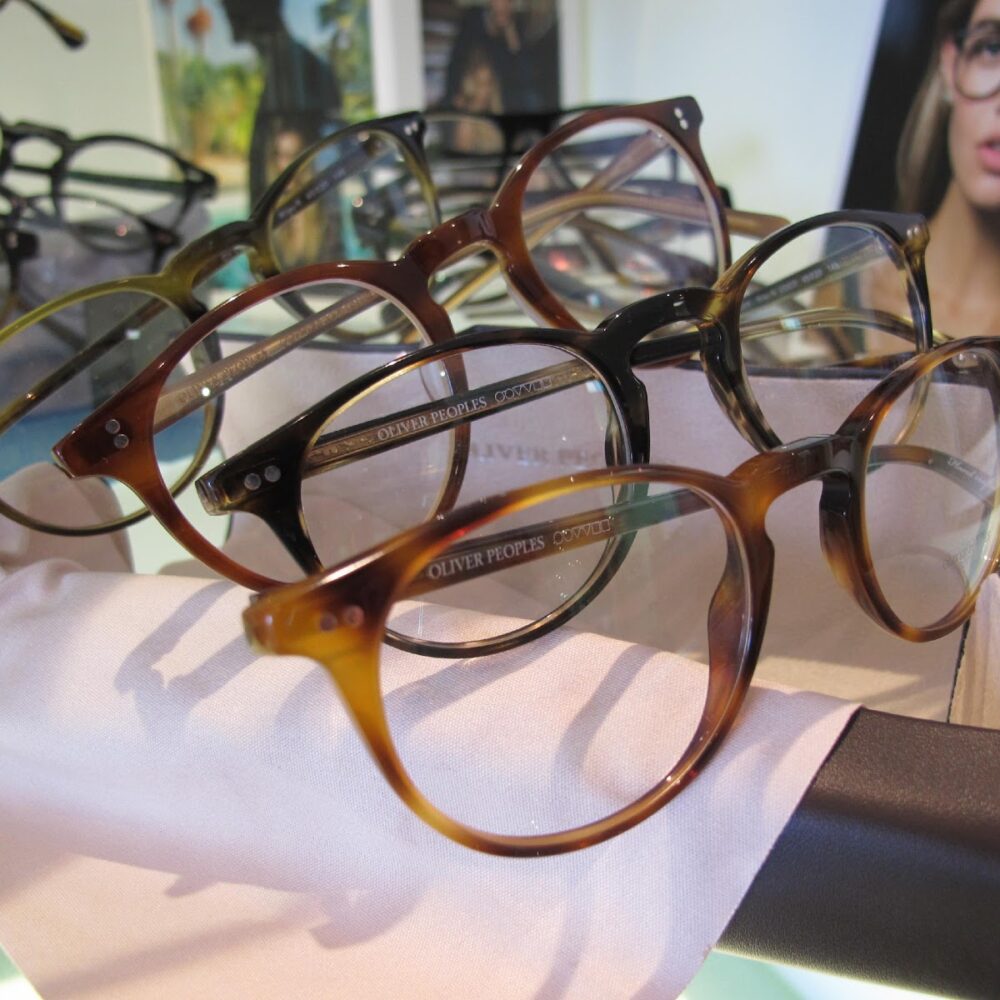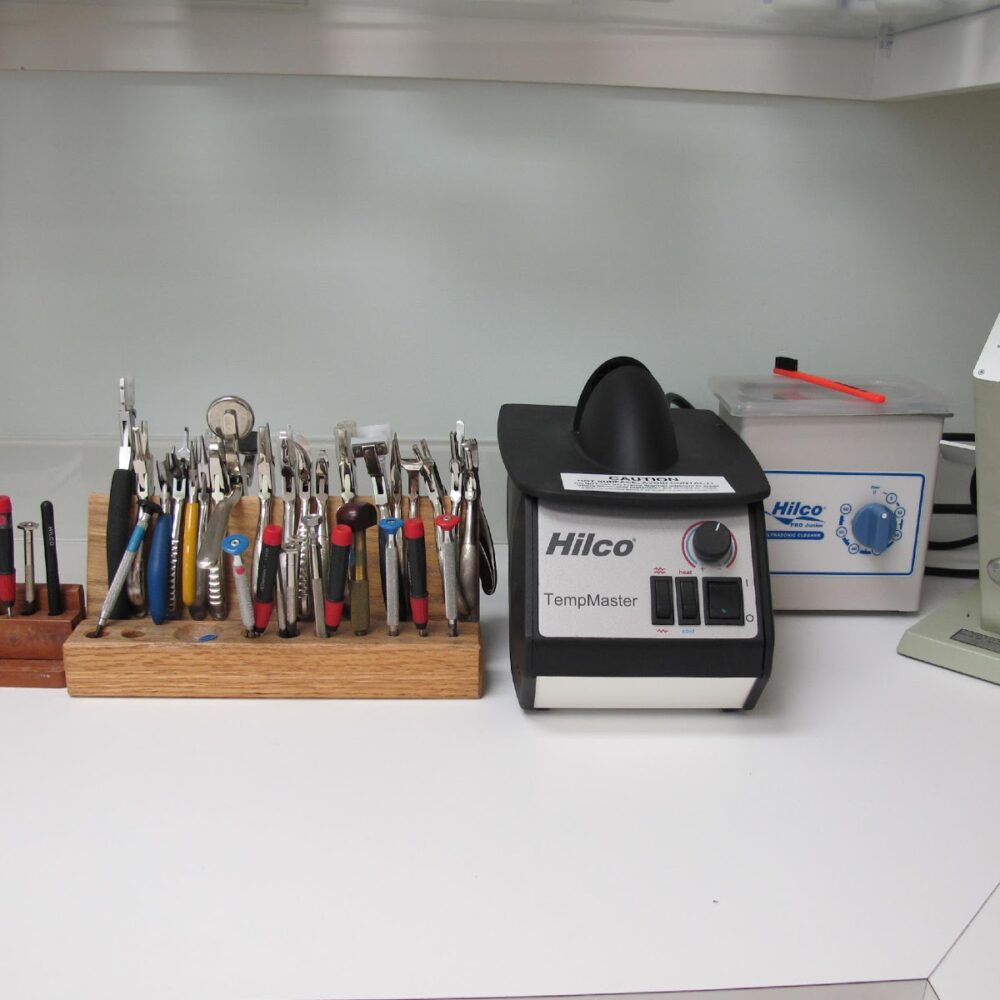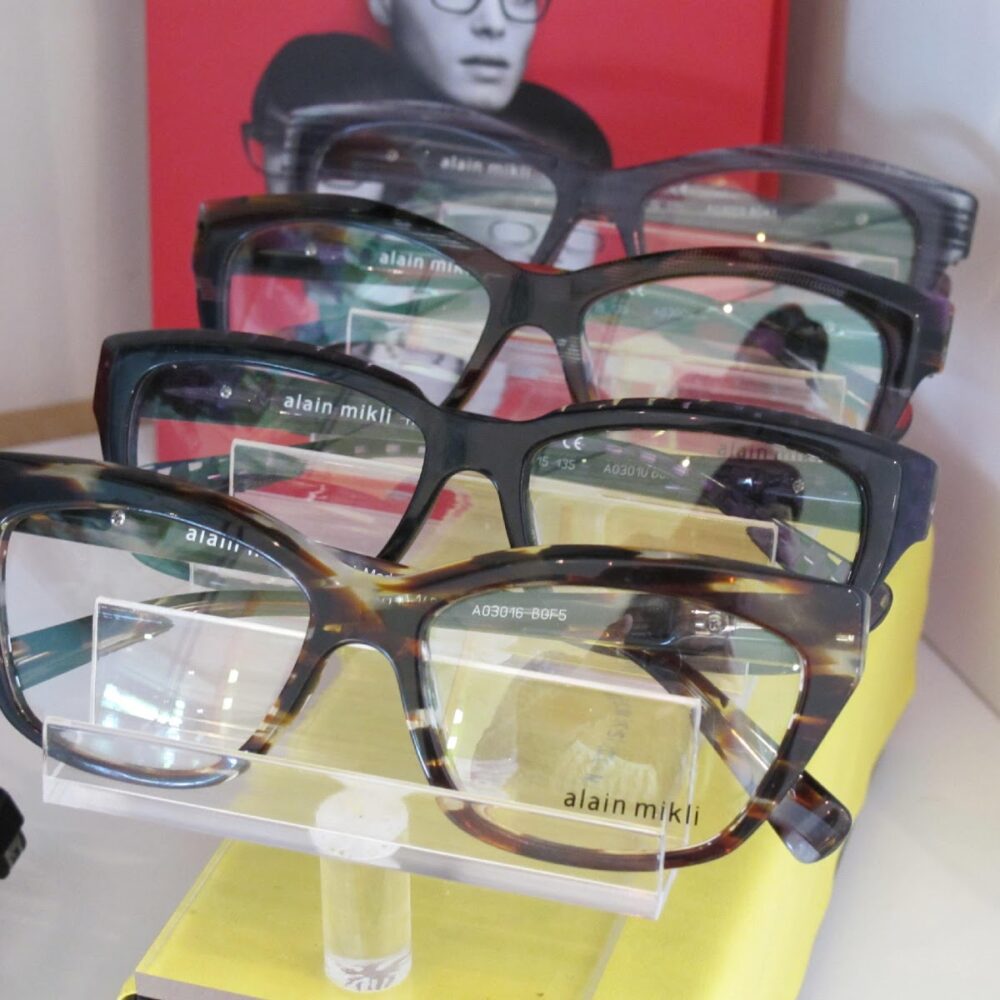 Your Eyes
Your eyes are unique.  A personalized prescription written for your unique visual system follows a comprehensive eye examination by one of our Optometrist. Optometrist are uniquely trained to evaluate the visual system from the tearfilm at the front of the eye to the retina at the back of the eye.  Vision is the integration of the optical components of the eye and the brain.  Vision is a manifestation of your system health.  Conditions such as diabetes and high blood pressure as well as certain medications can affect the eyeglass prescription being measured.  Our optometrist strive to measure a spectacle prescription by understanding your visual needs and by understanding the health of your visual system.  Vision is precious and our goal is to help you achieve the best vision possible. Glasses should be the optical prescription which allows you to see the world clearly and comfortably.  Moderne Eye Optometry specializes in spectacular spex – personalized frame selection and personalized lens designs so you can have the vision you need to navigate your busy day.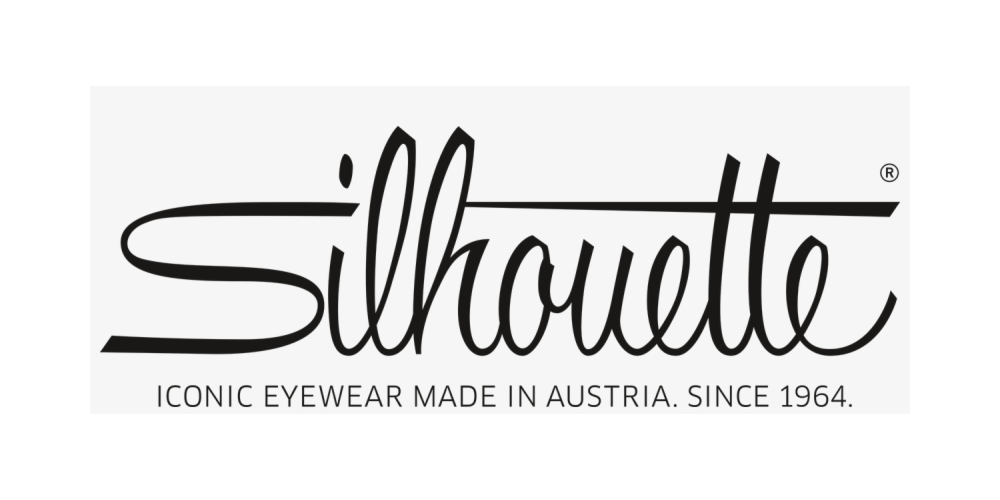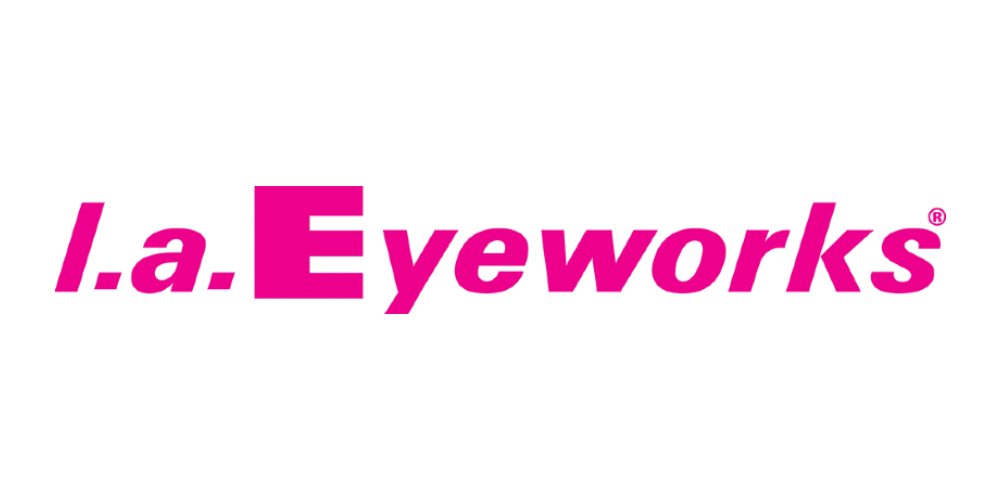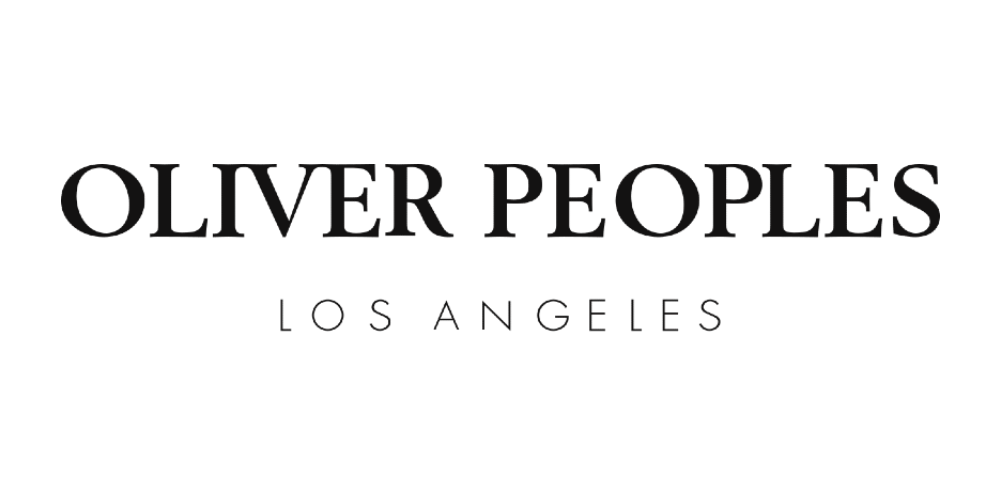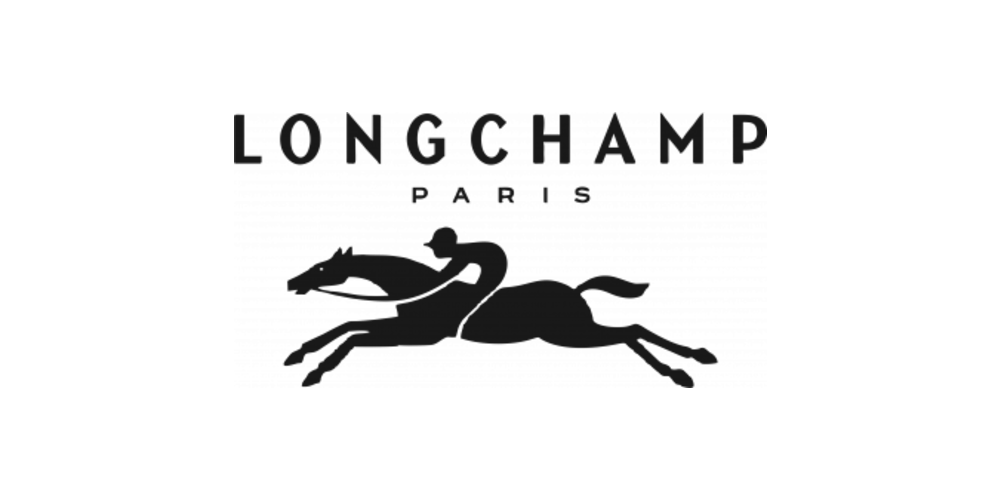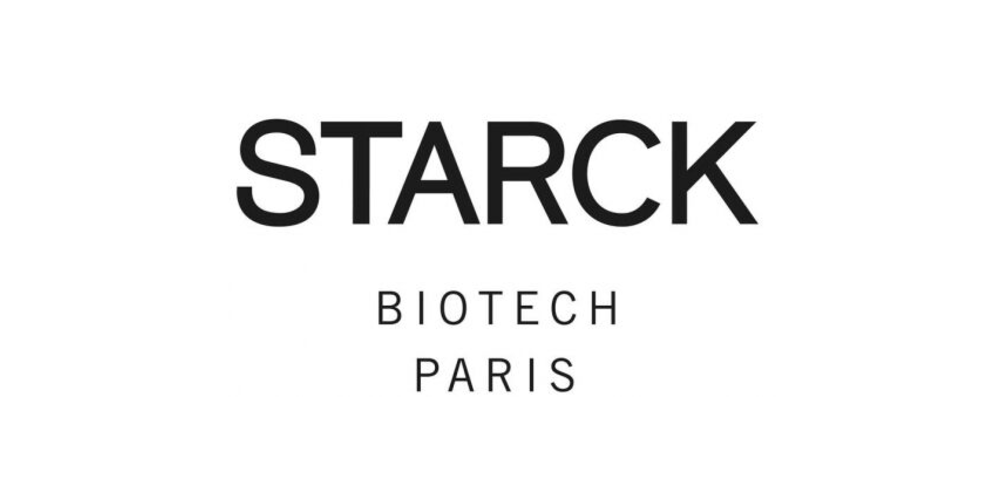 Frames
A lot goes into choosing an appropriate frame to maximize clarity of vision and comfortable spectacle wear.  Our Opticians can help you choose the shape and size and aesthetic based on your prescription.  Our Opticians are licensed professionals with years of experience fitting and trouble shooting prescriptions to maximize clarity and comfort of vision.  Optical services ultimately delivers to you the clear and comfortable vision promised by a good vision examination.  If the frame does not fit, the quality of your vision with the prescription lenses may not be optimal and you may experience discomfort such as headaches.  Frames don't have to be pricey, but they do have to be fit properly.  Moderne Eye Optometry carries frames that are completely covered by insurance plans as well as mid-range and high-end and low cost frame lines.
Why do some frames cost so much?
Couture frame lines such as Alain Mikli, Oliver Peoples, Cutter and Gross, l.a. Eyeworks, Longchamps, Silhouttes, Paul Smith consider themselves to be creative elements of the fashion industry.  New designs are offered in the fall and spring and launched at the eyeglass version of Fashion Week at Vision Expo in New York, Mido in Milan and Silmo in Paris.  Just like designing a beautiful suit or dress, every detail of the frame has been designed to entice you and to frame your beautiful eyes.  The materials used for these frames are of the best quality and the manufacturing process is detailed.  We hope you enjoy these beautiful frames as much as we enjoy bringing them to you.
Our Optical services allow us to customize the frame and lens designs specifically for you.
You have many choices, both retail and online, for purchasing glasses.  What makes our Optical services stand out?  Our Optometrist and Optician work together to provide you with spectacular spectacles. 
When refracting for your spectacle prescription(s), our optometrists listen to your specific descriptions of visual requirements for work, for your hobbies, for travel, for leisure and then prescribes lens powers to help you see optimally.  The Optometrist recommends lens styles (progressives, near variables, reading lenses, driving lenses) that have been specifically engineered and designed to support your visual needs.   
When fitting you for glasses, our licensed Dispensing Optician helps you select appropriate fit and size of frames, measures your pupillary distance with a pupillometer, centers the optics of lenses in the frame to your pupils, advises patients on lens coatings and sun lens options.  The Optical services include ordering the lenses, verifying the prescription according to Ansi standards, and most importantly, adjusting the frames to optimize the custom optics of your lenses. 
We have a protocol to troubleshoot glasses purchased at Moderne Eye if for some reason your vision with the new glasses are not what you want or expected.  This involves the Optician and the Optometrist working together with you to provide you with glasses that work for you. 
It is for all these reasons that we do not verify glasses purchased elsewhere.  It is the responsibility of the prescription lens provider to ensure the glasses work as prescribed and as intended.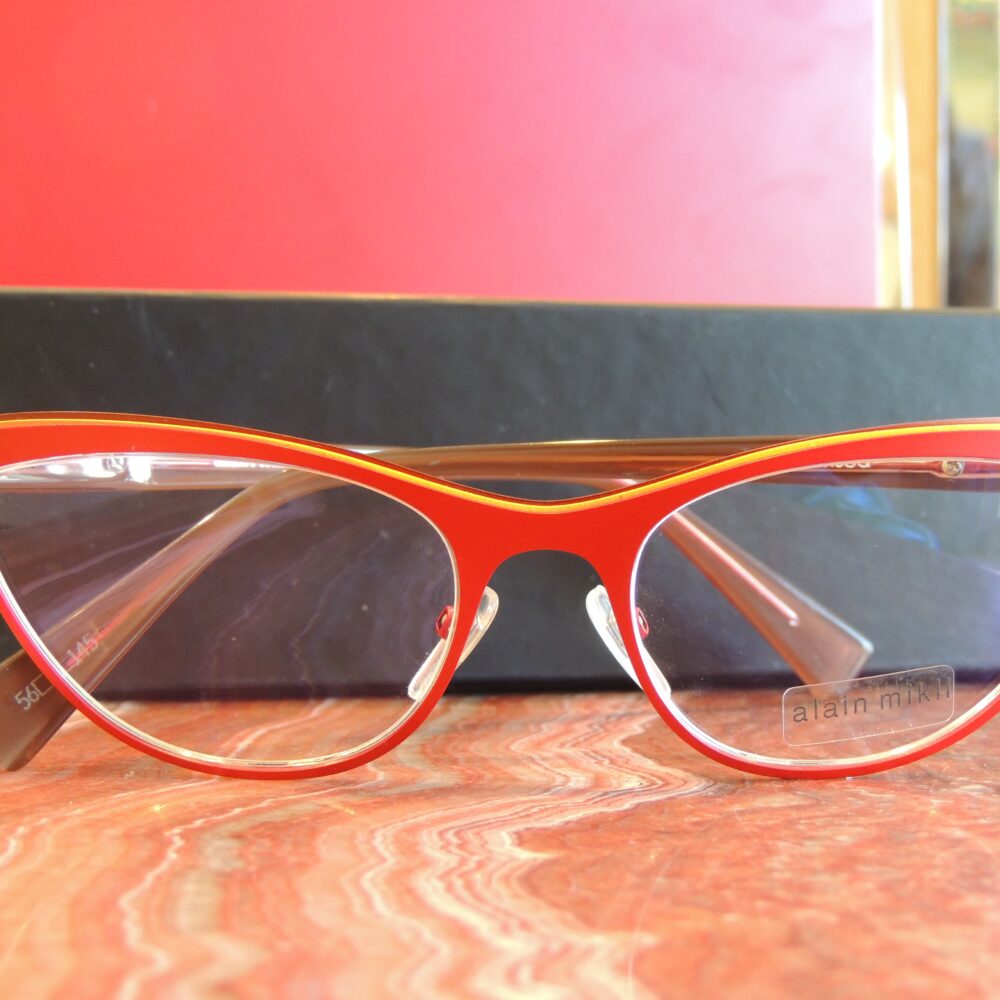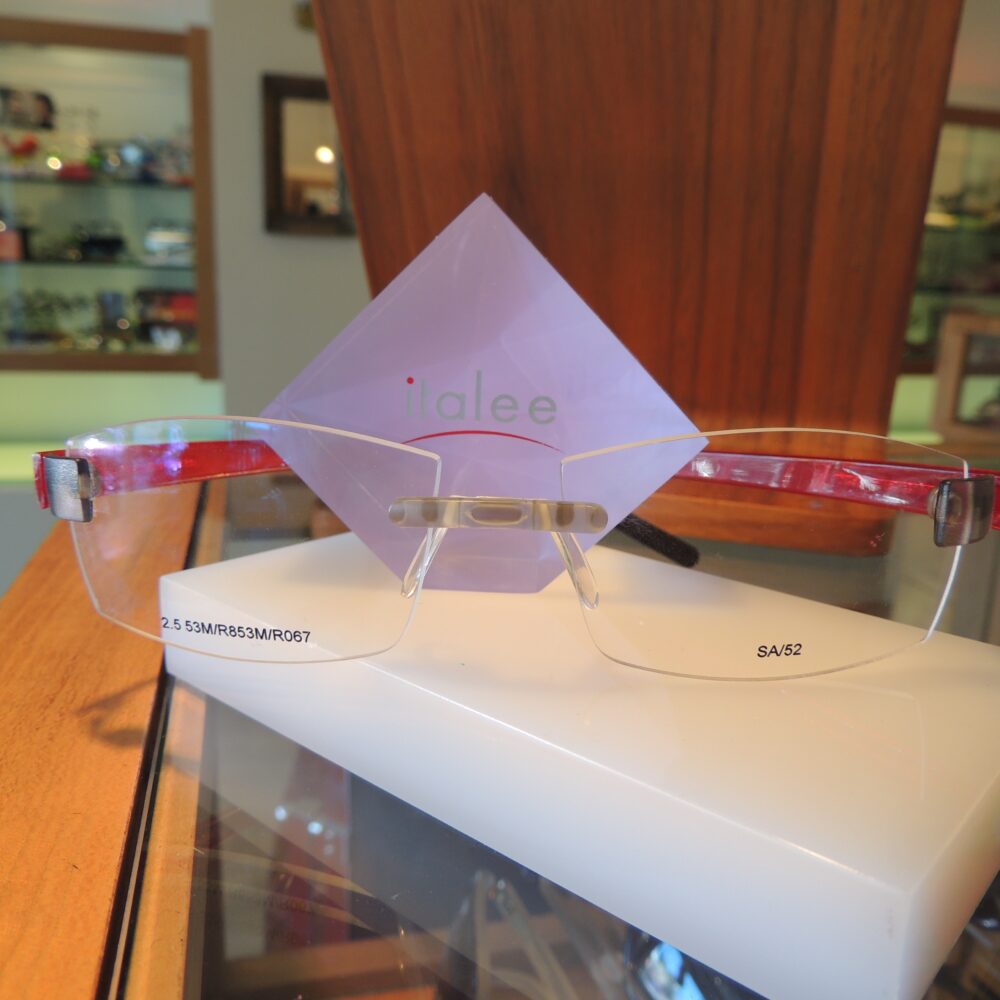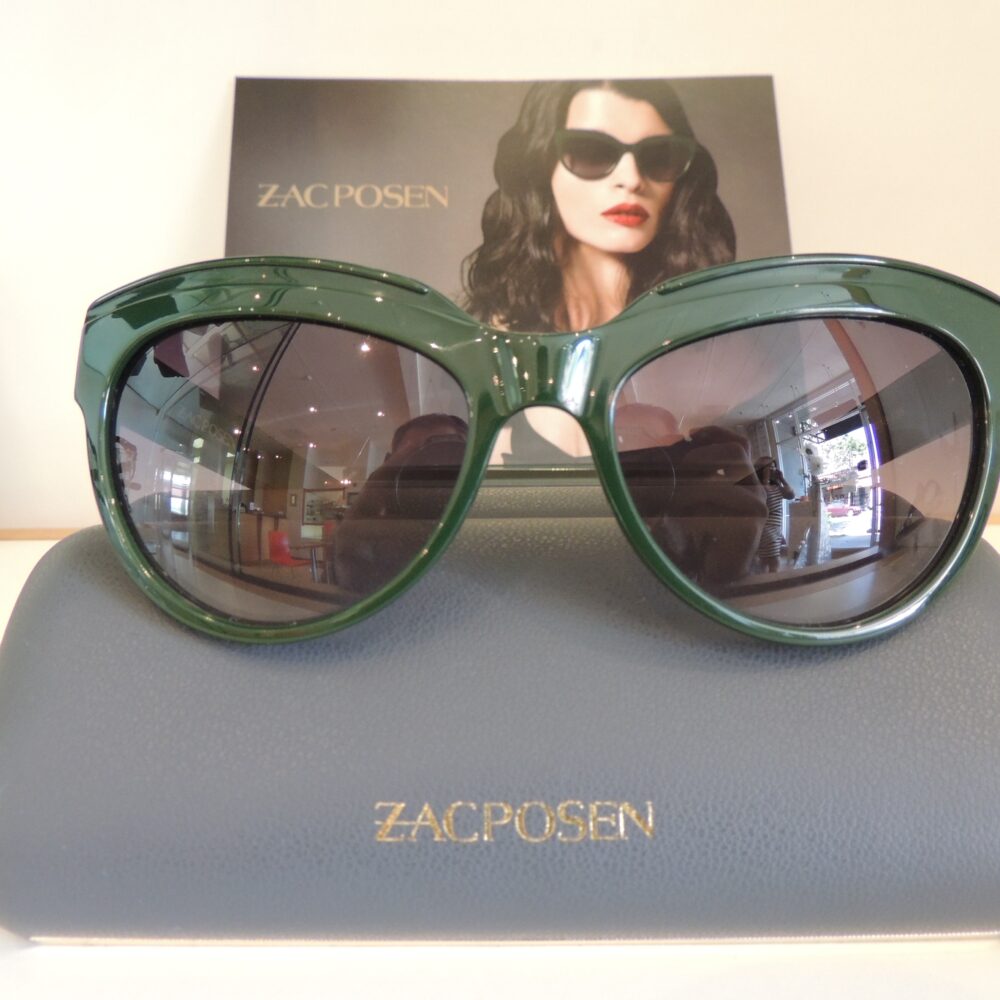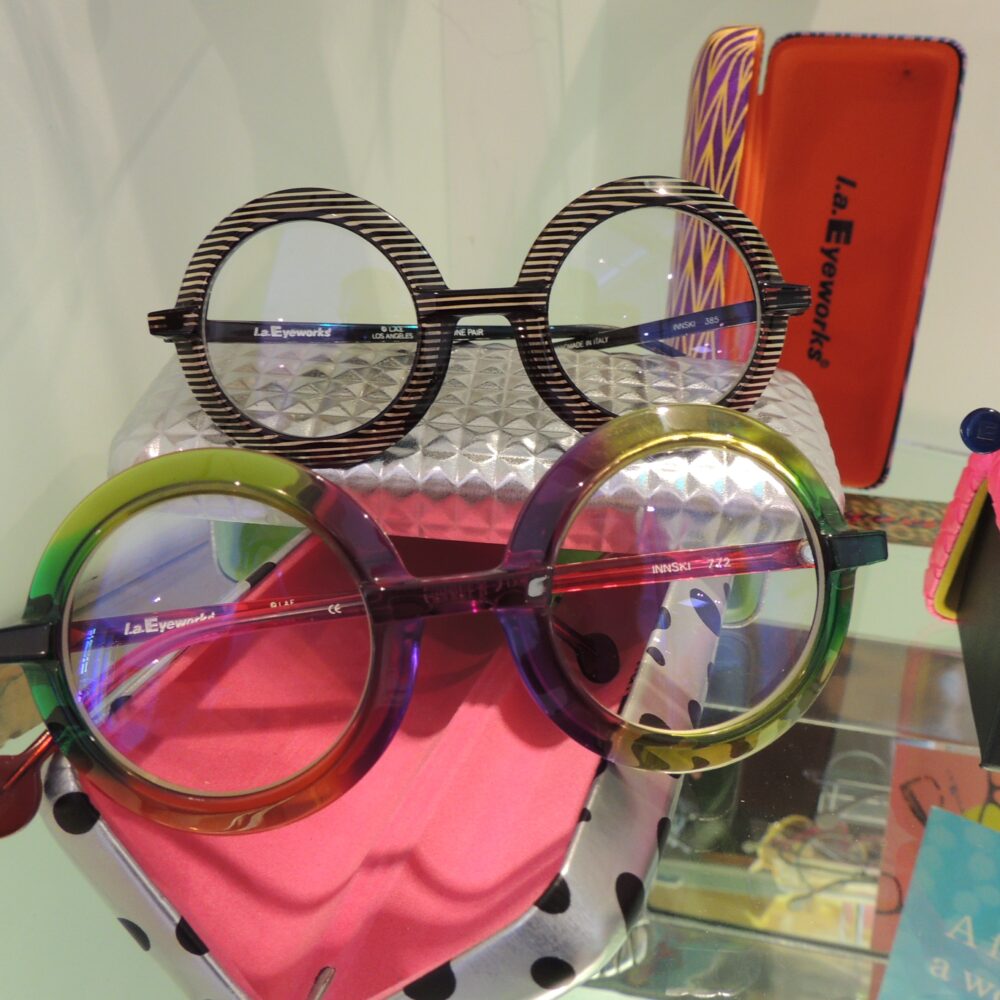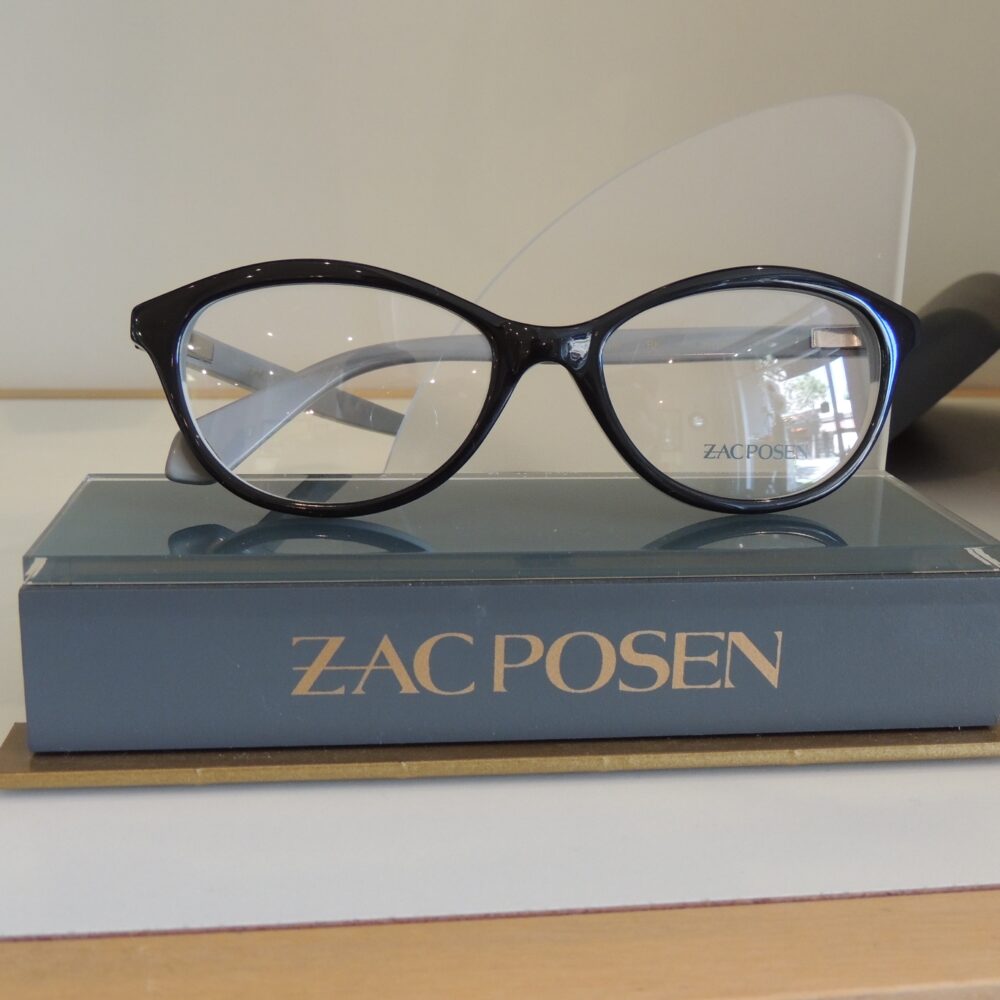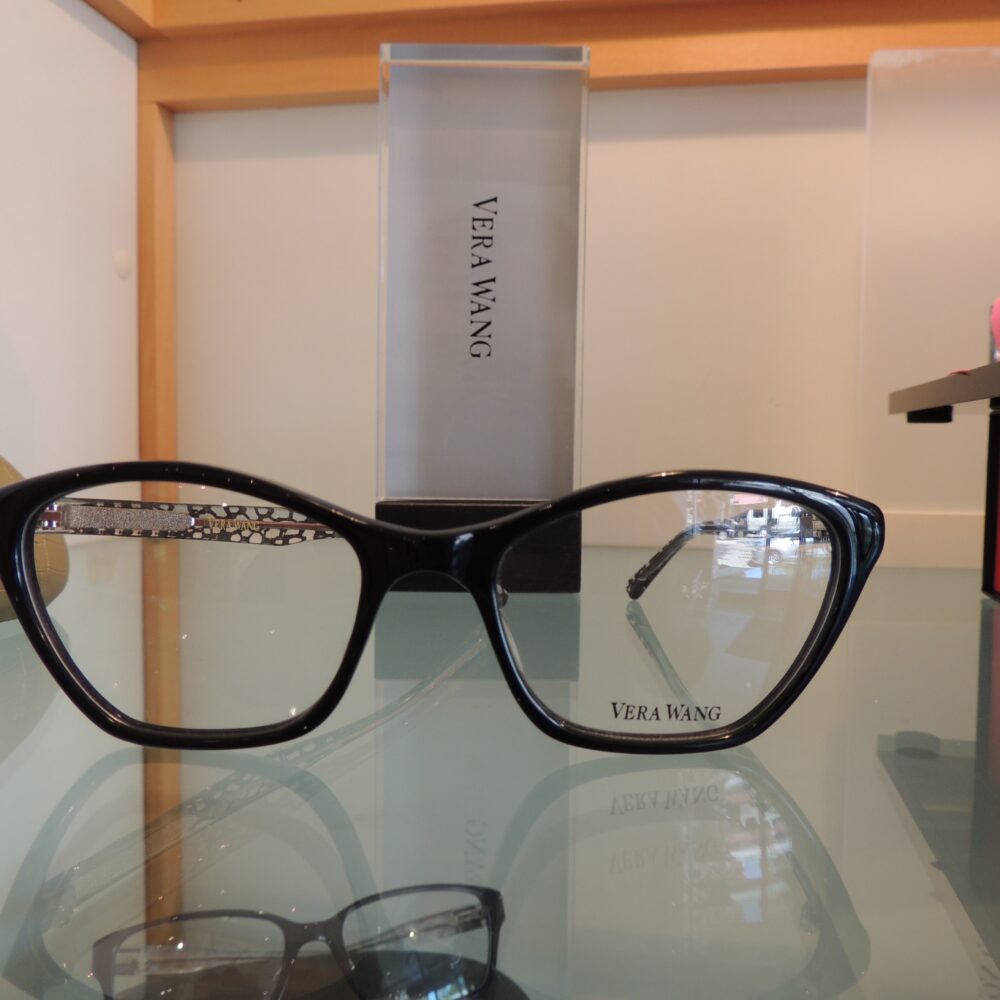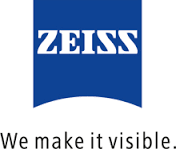 Zeiss Prescription Lenses
Digital lens technology allows lens labs to build a better lens personalized for you.  At Moderne Eye Optometry, we prescribe Zeiss  custom digital lenses for quality optics.  Zeiss precision lenses have a long tradition in the world of optics – camera lenses, microscopes, diagnostic equipment, as well as precision optical lenses customized for your eyes.  Ask us about the Zeiss SmartLife  Progressive lens with "wide, comfortable fields of clear vision".  Zeiss offers digital lenses customized to fit into the frame you have chosen and customized for the features of your face such as your cheekbones and your nose.  Sun lenses can protect the macular areas of your eyes by blocking ultraviolet exposure. Zeiss BlueGuard limits exposure to 500 nm (blue) wavelengths and prevent depletion of melatonin.